Science is our future: what if the future is already here?
This years RSU International Student Conference 2022 in Health and Social sciences main topic is "Science is the future". Within the framework of the conference, 2 panel discussions will take place, which will reflect the current situation and future goals in healthcare system from various perspectives.
---
"First steps to truly digital healthcare"
24.03.2022. at 13:00 – 14:30
---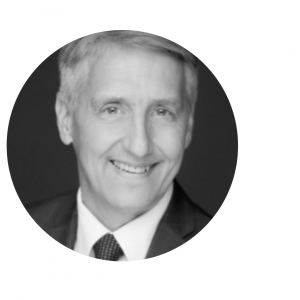 Assoc.prof. Ardis Platkājis – Doctor of Medical Sciences, specializes in neuroradiology, thoracic, cardiovascular and musculoskeletal radiology, had internship in the USA (neuroradiology (including angiography) and musculoskeletal magnetic resonance).
---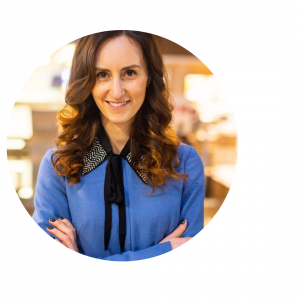 Dr. iur. Karina Palkova – 
A sworn attorney working in the field of health and medical law, providing professional services to medical institutions, medical practitioners, patients, as well as companies operating in the field of medical law.
In 2020, Karina acquired the status of an expert in law at the Latvian Science Council. Karina regularly speaks at both local and international conferences on current issues in the field of health and medical law, as well as on the modern regulation of artificial intelligence and robotics and its implementation in the field of healthcare.
---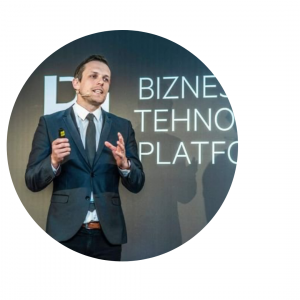 Kaspars Grosu works as a customer relationship and business development manager at DATAMED, which archives most of Latvia's hospital data. In the field of health care data, Kaspars sees opportunities to digitize all Latvian health care data in order to make useful use of them. Data can help people understand themselves better, help doctors provide better care and help hospitals plan better staffing and care outcomes. Together with the Datamed team, Kaspars has introduced the first AI products in Latvian hospitals, first working with AI for bone fractures, then introducing AI for mammography to diagnose tumors and AI for chest X-ray to detect abnormalities and lung cancer. Kaspars believes that new technologies, such as AI, will improve healthcare, and we will see exponential growth in data, data usage, algorithms, and AI that will help us all make better use of healthcare data.
---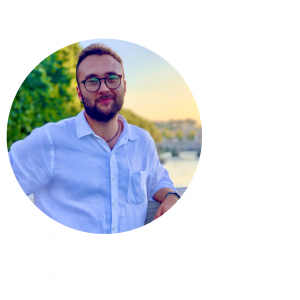 Emil Syundyukov is a computer scientist who uses his skills to solve problems in the healthcare industry. Eight years of experience in applied research and development of industrial solutions in the healthcare industry worldwide. He has received numerous academic and industry awards, including EIT Health, GapSummit (Cambridge University), 2016 Young Scientist, Baltic Forbes '30 Under 30′ nomination in healthcare and research, and more.
Emil Syundyukov is one of the founders of Longensis and Koatum, a DF LAB student in the Health Technology Laboratory, a lecturer at the University of Latvia, as well as a co-author of many industrial and academic projects in the field of population health research.
---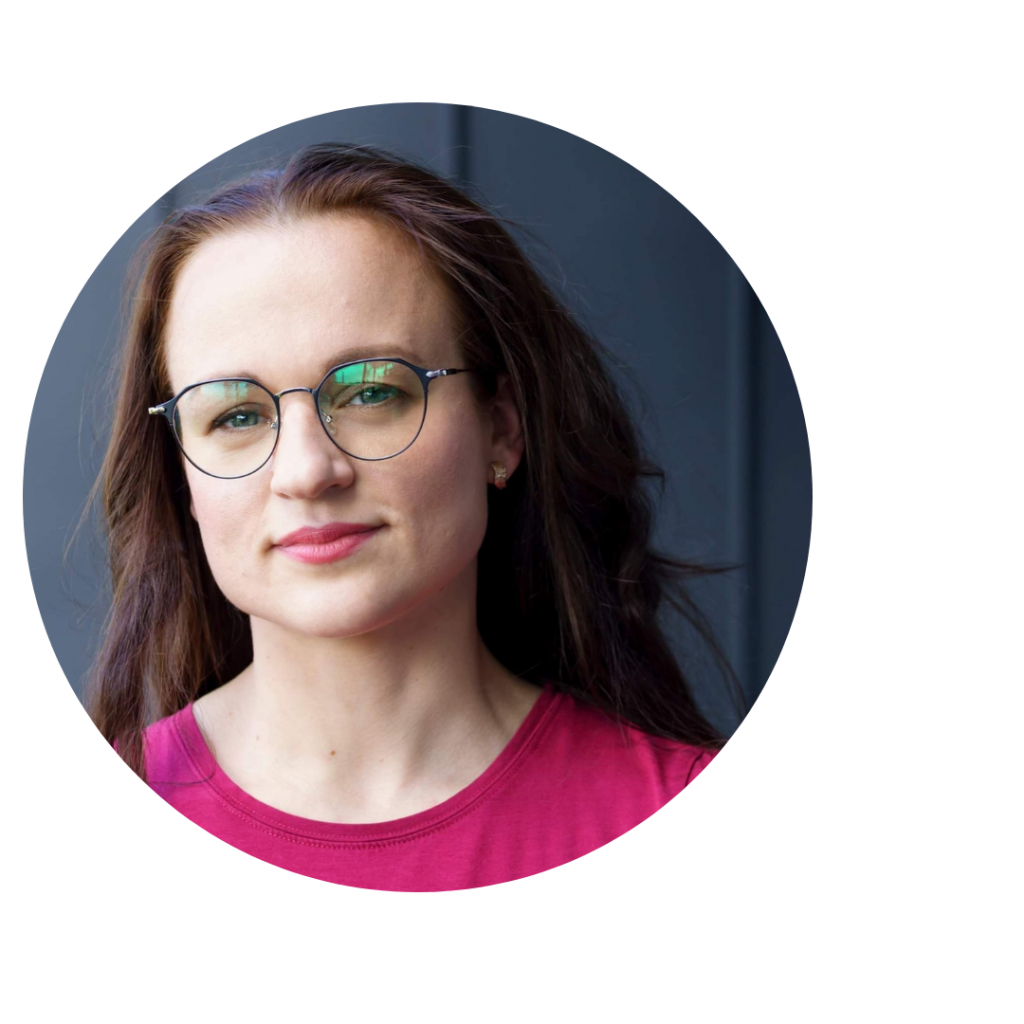 ---
"Personalized medicine in genetics"
25.03.2022. at 11:00 – 12:30
---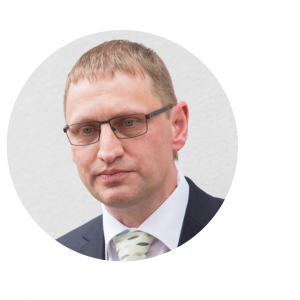 Jānis Kloviņš – Director of Latvian Biomedical Research and Study centre, Molecular biology professor at Latvian University as well as a recipient of a prize of the Cabinet of Ministers for excellent scientific work. Janis Klovins has created the genome database of the country's population. He has decided to dedicate his scientific research direction towards studying the role of the human genome and microbiome in causing various diseases. His publications have been cited over 90 times. Overall a person deeply involved and passionate about science, the human microbiome as well as interested in helping this world evolve with or without another virus.
---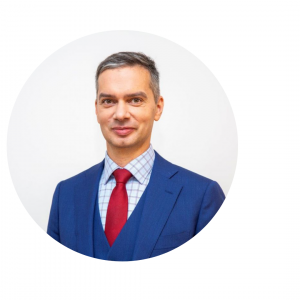 Raimonds Lapiņš is a Deputy State Secretary on Economic Development, Business Competitiveness, and Innovation of the Ministry of Economics of Latvia. He has more than 15 years of professional experience at the Ministry of Economics of Latvia and the Latvian Investment and Development Agency. His contribution has been mainly related to the industrial and innovative entrepreneurship development, as well as planning, implementation, and supervision of EU funds programs.
---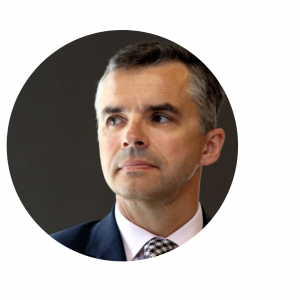 Dins Šmits graduated from the Riga Medical Institute in 1994, and gained his medical education but in 2000 he graduated from the Riga International School of Economics and Business Administration, obtaining a master's degree in business management. From 2012 he is Chairman of the Convent of Councillors
advising and supporting management of the university on strategy creation and deployment with his main focus on university clinic development. But from the year 2016 Dins Šmits is the Vice-chairman of Council at AS Repharm managing over 300 healthcare providers such as pharmacies, health care centers and medical laboratories.
---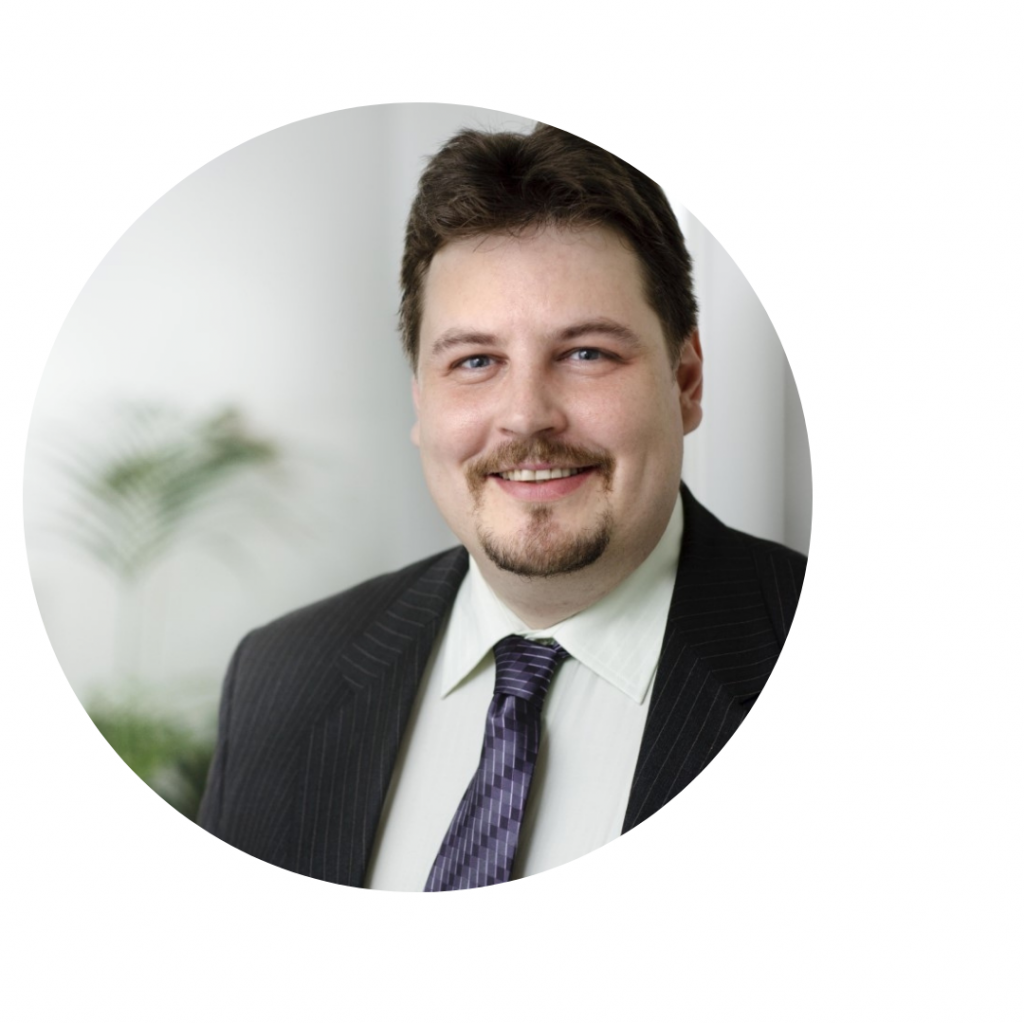 Andis Slaitas
is MGI Tech Latvia Executive Vice President. Andis is a highly qualified and accomplished business manager with over 15 years of leadership experience. His educational background consists of Riga Technical University and Karolinska Institutet in both studying the field of chemistry. In his career, he has been research assistant in Astra Zeneca with such key achievements as designing a convergent synthetic route enhancing the chemical diversity of products and a new class of compounds leading to a new series and his work in InGre Solutions, which provides high quality services in two areas – project management in drug discovery and development, and management training.