KEYNOTE SPEAKERS OF RSU INTERNATIONAL STUDENT CONFERENCE 2022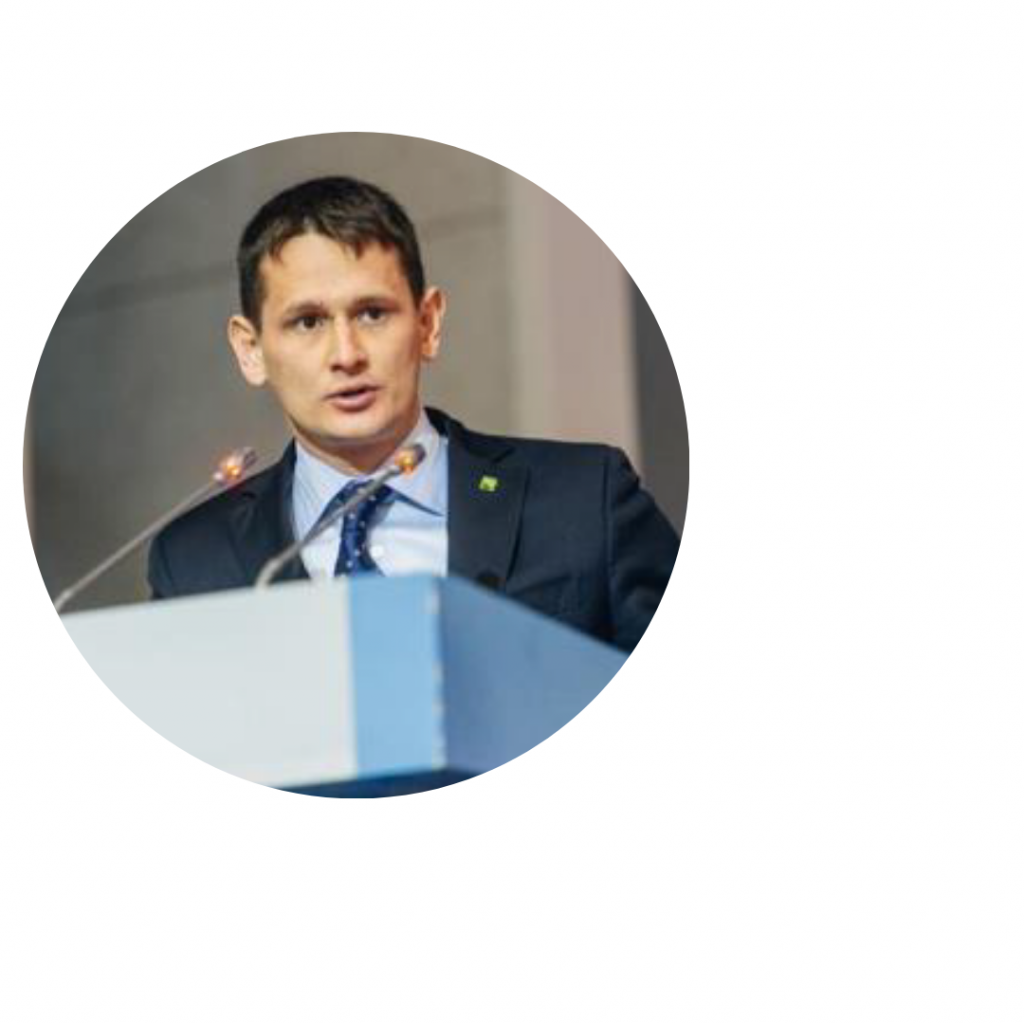 Marat Fatkhullin works in Europe, Africa, Russia, the Middle East, and Central Asia establishing international collaborations in science and health. He works with government ministers, regional governments, universities, and funding agencies. Marat has worked with Elsevier since 2011 and is now Vice President of Global Strategic Networks
Marat has worked on many successful collaborative projects including developing regional economies through evidence-based partnerships between industry and universities, advising universities transformation into an entrepreneurial mode, and facilitating the adoption of successful programs to focus and improve research output quality.
---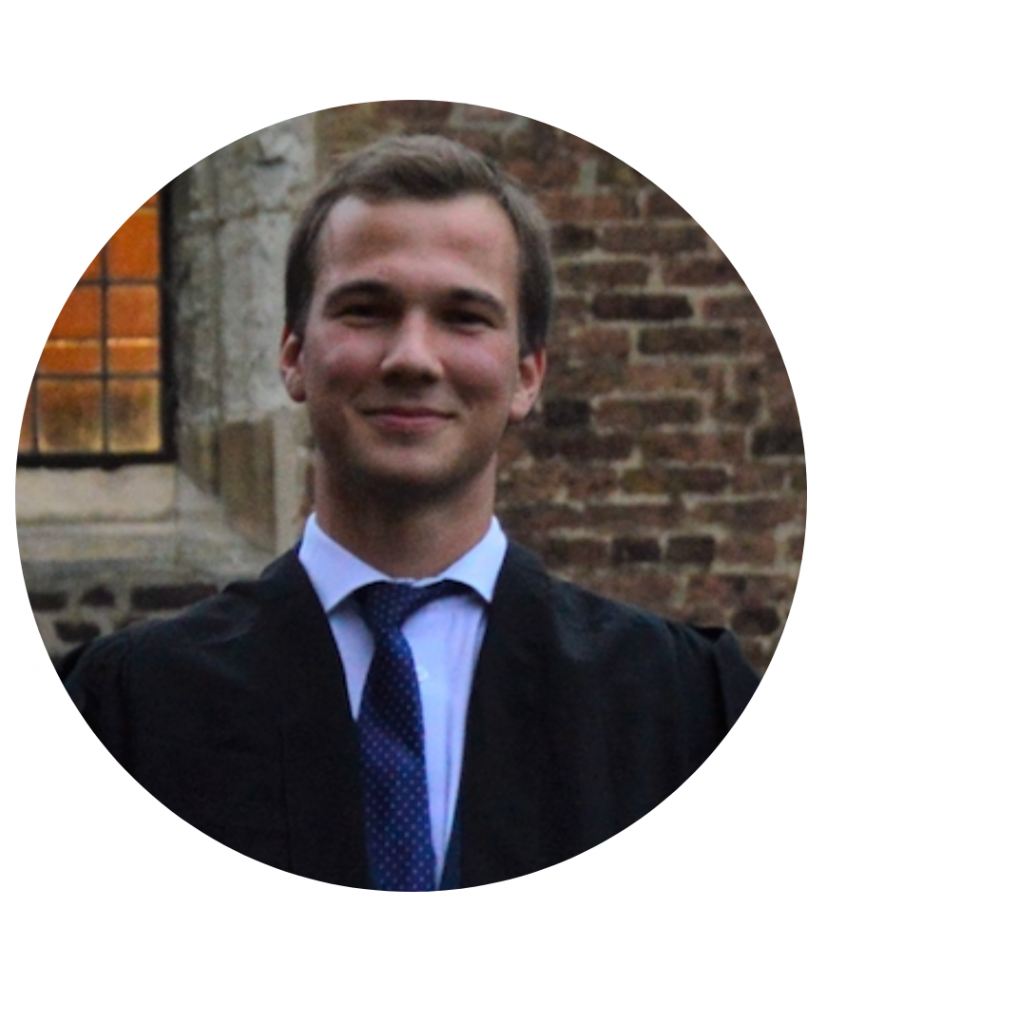 Tomass Pildegovičs is a Ph.D. Candidate at the Department of Politics and International Studies at the University of Cambridge. His current research focuses on small state influence in European multilateral organizations, particularly regarding the attempts of the Baltic states to position and assert themselves in the European foreign policy field.
Tomass completed his MPhil in Politics and International Relations with Distinction at the University of Cambridge in 2019. He also holds a BA in International Relations with First Class Honours (2018) from the Department of War Studies, King's College London.
He has gathered work experience in the European Commission, the Latvian Embassies in London and Geneva, as well as at the NATO Strategic Communications Centre of Excellence.
---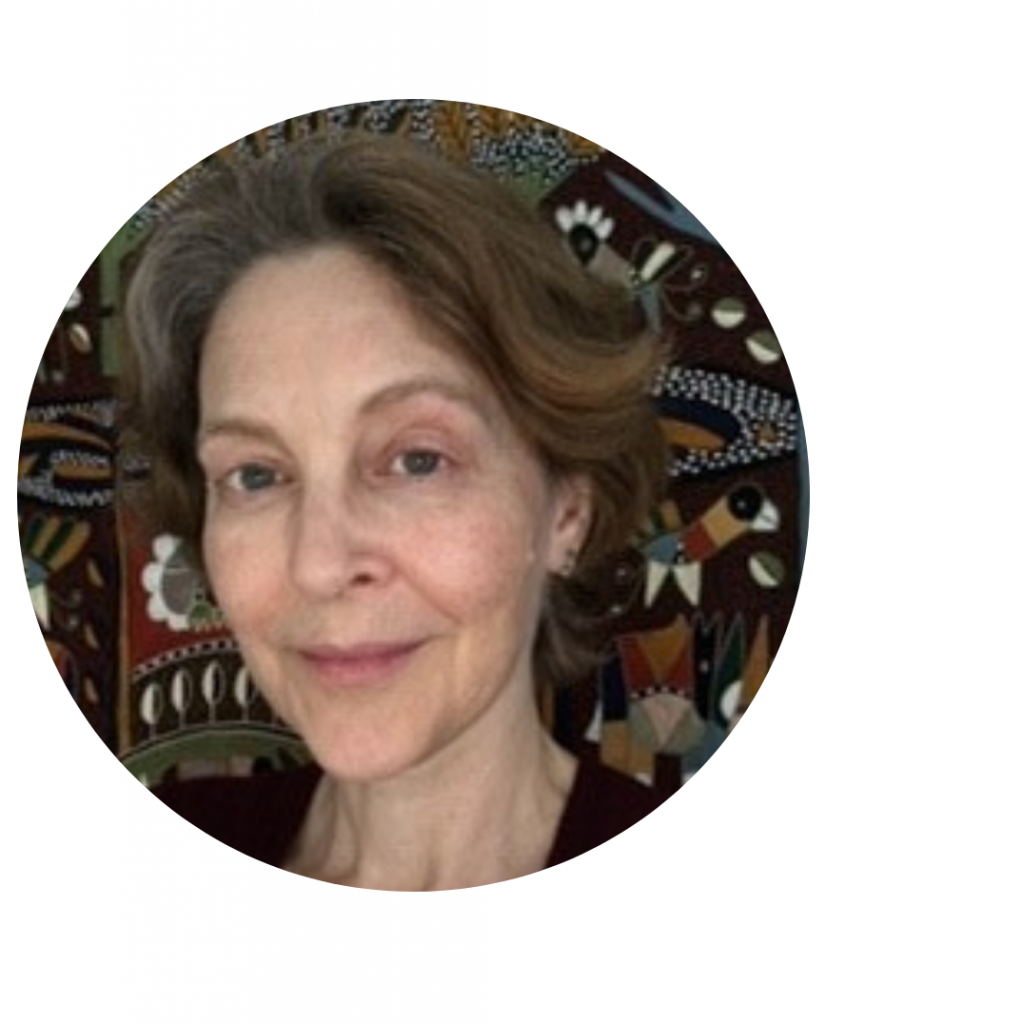 Ceri Thompson is Deputy Head of the eHealth, Well-Being and Ageing Unit in DG CNECT. Ceri worked previously on international cooperation for Eurostat, and on health issues in DG SANTE. Before joining the EU institutions, Ceri worked on global health policy at the UK's Department for International Development, and for KPMG's international healthcare practice, conducting strategic and efficiency reviews of health systems in the CARICOM and EECCA regions, and of various London hospitals. She has experience across a range of EU health policy areas, including nutrition & physical activity, alcohol and drugs, tobacco, pharmaceutical policy, and health inequalities.
She started her career working on a large, epidemiological field research project in Fortaleza, North East Brazil. She studied mathematics at Durham University (UK). She has an MSc (medical statistics/epidemiology) and a DrPH (health economics) both from the London School of Hygiene and Tropical Medicine.