Scientist by day, baller by night
Oskars Kalējs is Riga Stradiņš university alumni, professor and lecturer. Besides all that, he's a fantastic doctor and marvelous scientist. But You may know him by his nickname - Winnie the Pooh. In 2018 he was presented with The annual RSU award in the category Researcher of the Year. In his free time he enjoys playing basketball. He's scientist by day, baller by night.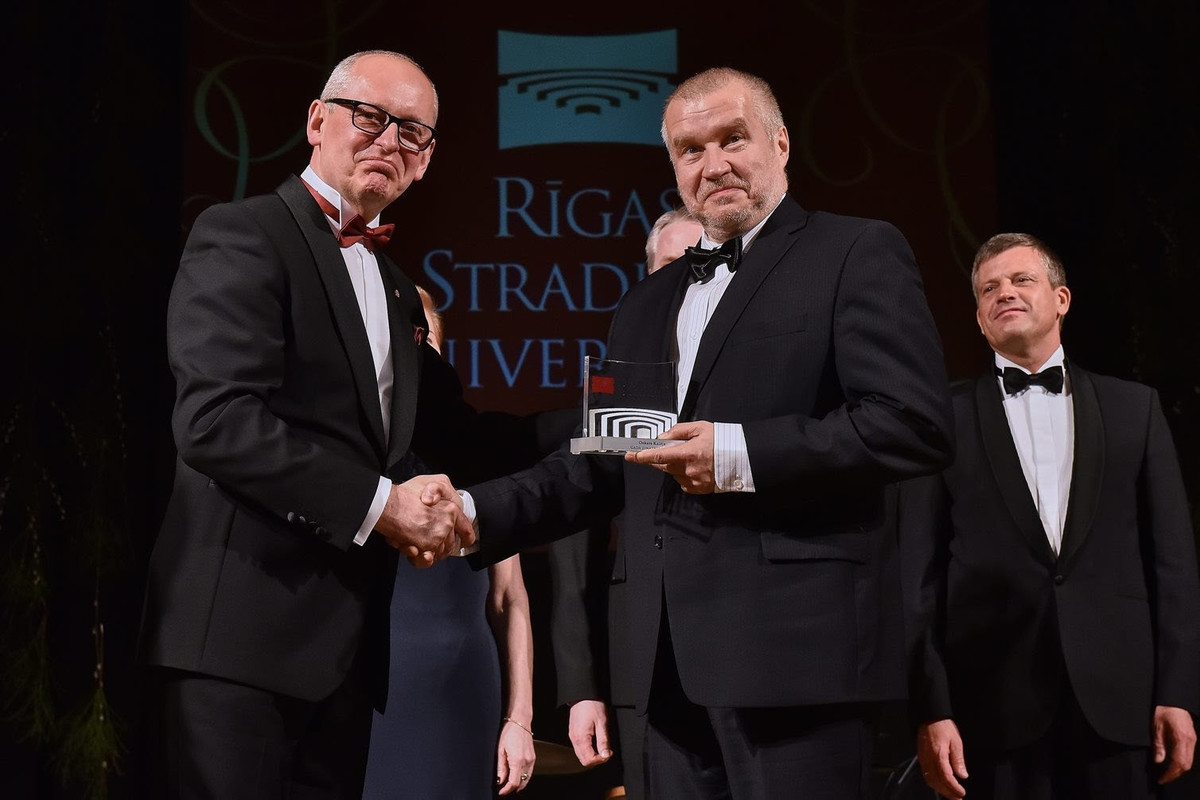 How did you decide to become a doctor?
It's a long story… At the beginning, I had other plans in mind, but you cannot really change your destiny and the way thats's been intended for you.
The road to becoming a doctor was not easy nor was it simple with a quite unsuccessful first try, medschool, a job in the emergency unit….I realised what and who I want to become, and after that I was all set. The second try resulted in a diploma with honours.
Which one of your achievements are you the proudest of?
It is hard to pick just one. Doctoral dissertation, introduction of modern arrhythmia treatment approaches in Latvia, integration in expert groups of large international professional associations…yet the biggest achievement was the ability to overcome myself. Those who know will understand.
How has science changed your perspective on medicine?
I work by having this in my mind: why is it happening and what is happening "inside" of this process? After that I can conclude the things that I can do to change it.
Science teaches one to think systemically, to see the bigger picture.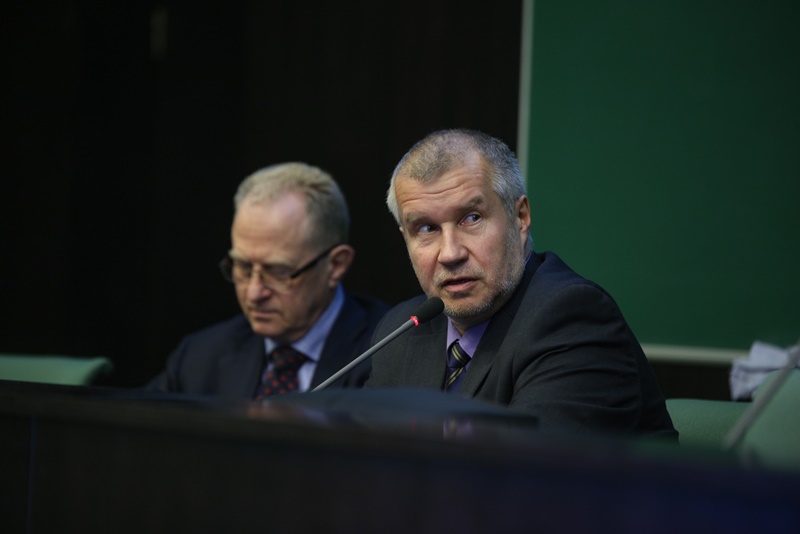 What made you become interested in basketball?
One of my dad's friends was acquainted with some ofthe best players in Latvia at the time, so the interest was just natural. Despite my congenital eyesight problems that abnegated me to perform on such level, this sport is still with me to this day.
How can you go from "being on the bench" to the "court" in science?
One has to dig, dig, and dig again…training-wise. Yes, at times a few centimeters play a crucial role in basketball, but the idea stays the same. Another thing - if you are going to be sitting in a corner and lament about your "tough fate", you won't make it to the "spotlight", will never get "drafted", and just remain written down in the notepads of the scouts. It's the same with science - during your student years, start working in a team, move forward, learn, develop your own crew, and become a serious part of a great squad.
At what level are you playing? What is your position?
Latvian Veterans Championship. I am not the star of the team, more like the hard-working one in the defense, but rebounds are my specialty. As one of my students once wished me afters 12 rebounds in one game - now on to "Double-Double"!
What are the similarities between a coach for a basketball team and a scientific supervisor for a student?
The ability to motivate, talk things through, find the positive and not so positive details in one's work…and then work on those things, polishing the strong aspects so that it can help both the individual and the team.
What are your idols in basketball and in science?
Larry Bird, Dirk Nowitzki, Manu Ginobili… I won't name any of the Latvian players, not because they are not inspiring, but due to the fact that most of us are more or less aware of them. Cool guys, the ones who are actually good at what they're doing. Science-wise, my great gurus are Douglas Zipes, Mark Josephson, John Kamm, Stanley Natel, Samuel Levi, Peter Covey, both as scientists and as lecturers.
How important in basketball is team work? Is it somehow similar to scientific research?
Kobe Bryant was collecting 50+ points per game, yet his team still lost. This kind of playing manner is not typical for Europe. We have a different style of the game.
How has basketball helped you in your career?
It developed the ability to pull myself together and work "beyond my limits". The skill to see the bigger picture. Knowledge of when to not "run head first into a wall".
Why is it important to do research?
The more you research and are aware of the ongoing processes, the more knowledge you have. You have a broader understanding of many things, and this knowledge is the foundation for any further work that will have to be done.
What is your advice for students who are afraid of science?
We're living in the 21st century, and without science there is not much that can be achieved in medicine.
It is not necessary to sit in a lab all day, but a student who has gotten accustomed to regularly systematise and analyse any incoming information will carry on with this way of thinking and apply it to his or her work as a doctor.
And it is so interesting! The student interest groups are very exciting nowadays.
What is the one characteristic that every scientist has?
The ability to take a step back and look at a problem by thinking of a way to solve it, I guess… Also, the hope of shouting out "Eureka" at some point.
Why should one patricipate in the International Student Conference 2020?
There will be lots of those who'll want to scream "Eureka"!